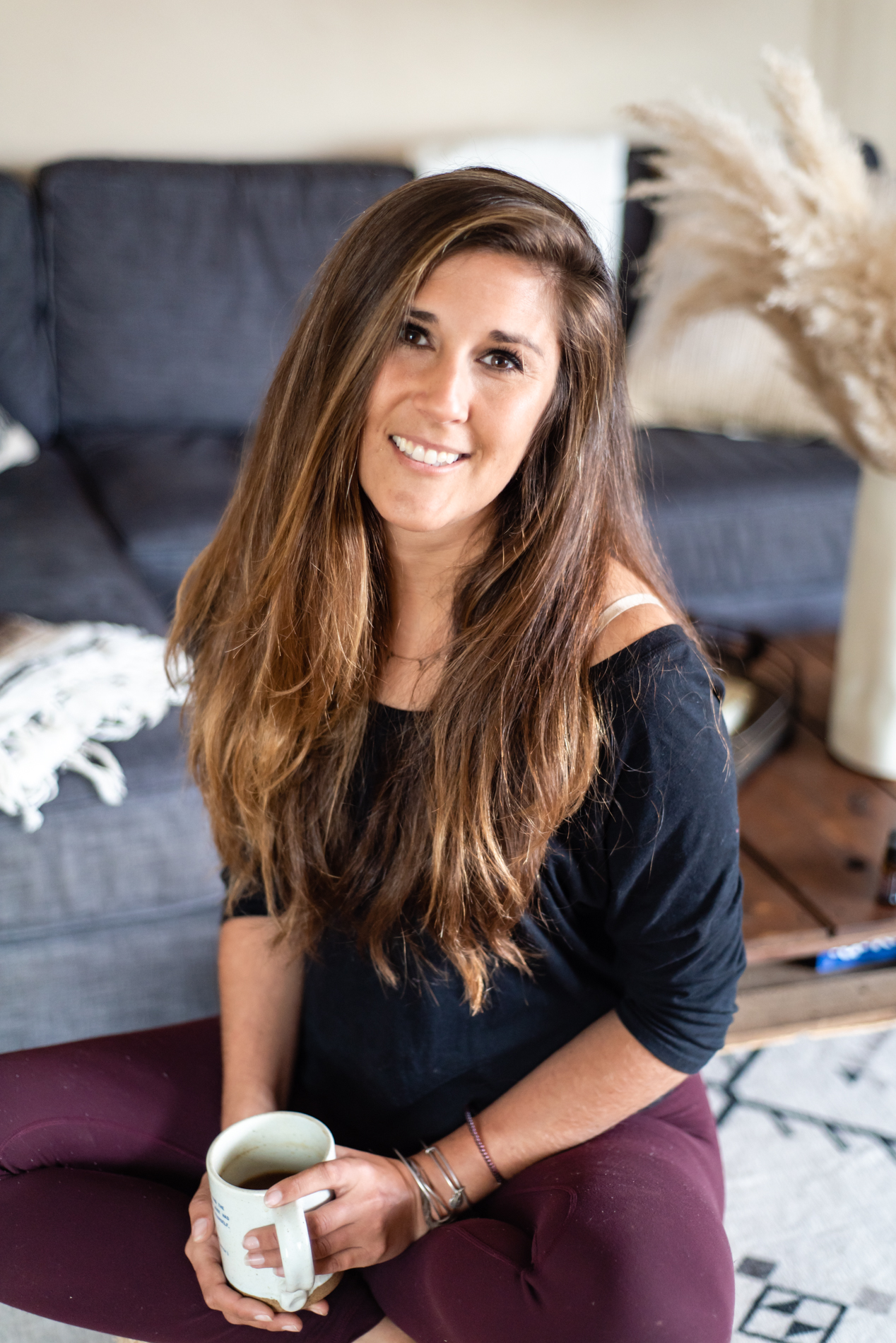 Dentistry isn't easy, and taking care of yourself isn't either.
It takes consistency, dedication, and a deep knowing that you are worthy to put yourself first so you can be the best version of yourself–in & out of the op.
Staying healthy often seems like it's a one-way approach, but really, it's all about what's right for you–right now.
There are many people who can teach you yoga and how to create a stretching routine…
But there are few who can teach yoga for dental professionals–how to listen & move your body properly, so you feel good, and learn tools for a lifetime.
That's what I do.
It's so much more than a yoga membership. 
It's the change you knew you needed but didn't know you were looking for.  
This is the missing piece in your health & a long-lasting career.
It's time to come back into alignment and make yourself whole again.