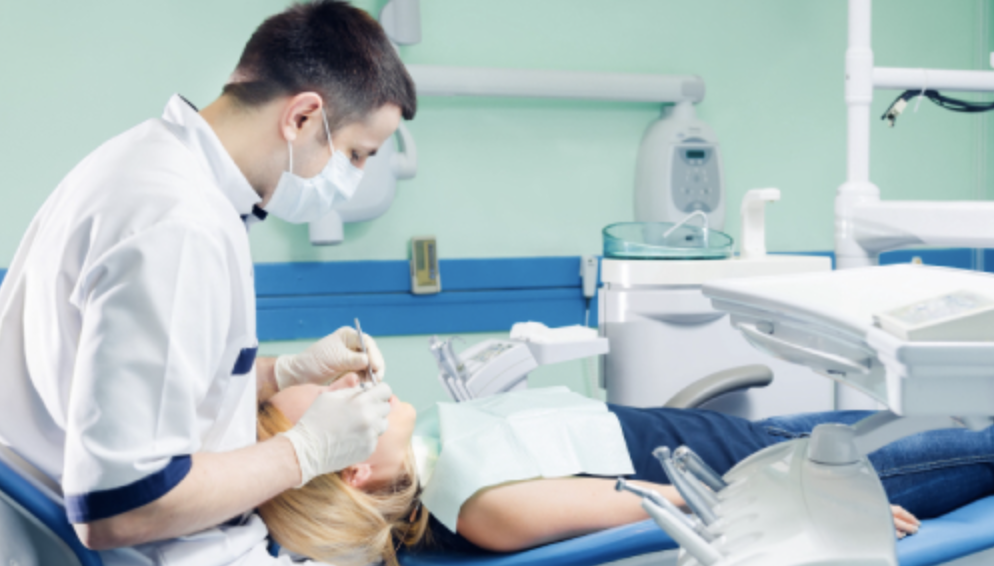 Dentistry isn't easy, and taking care of yourself isn't either.
It takes consistency, dedication, and a deep knowing that you are worthy to put yourself first so you can be the best version of yourself–in & out of the op.
Staying healthy often seems like it's a one-way approach, but really, it's all about what's right for you–right now.
There are many people who can teach you yoga and how to create a stretching routine…
But there are few who can teach yoga for dental professionals. Understanding what areas of the body are tighter and need more opening, and which ones needs more strength and stability. And how to bring the body back into balance, while melting the stress of the day away…
That's what I do. It's so much more than a yoga membership.
It's the change you knew you needed but didn't know you were looking for.