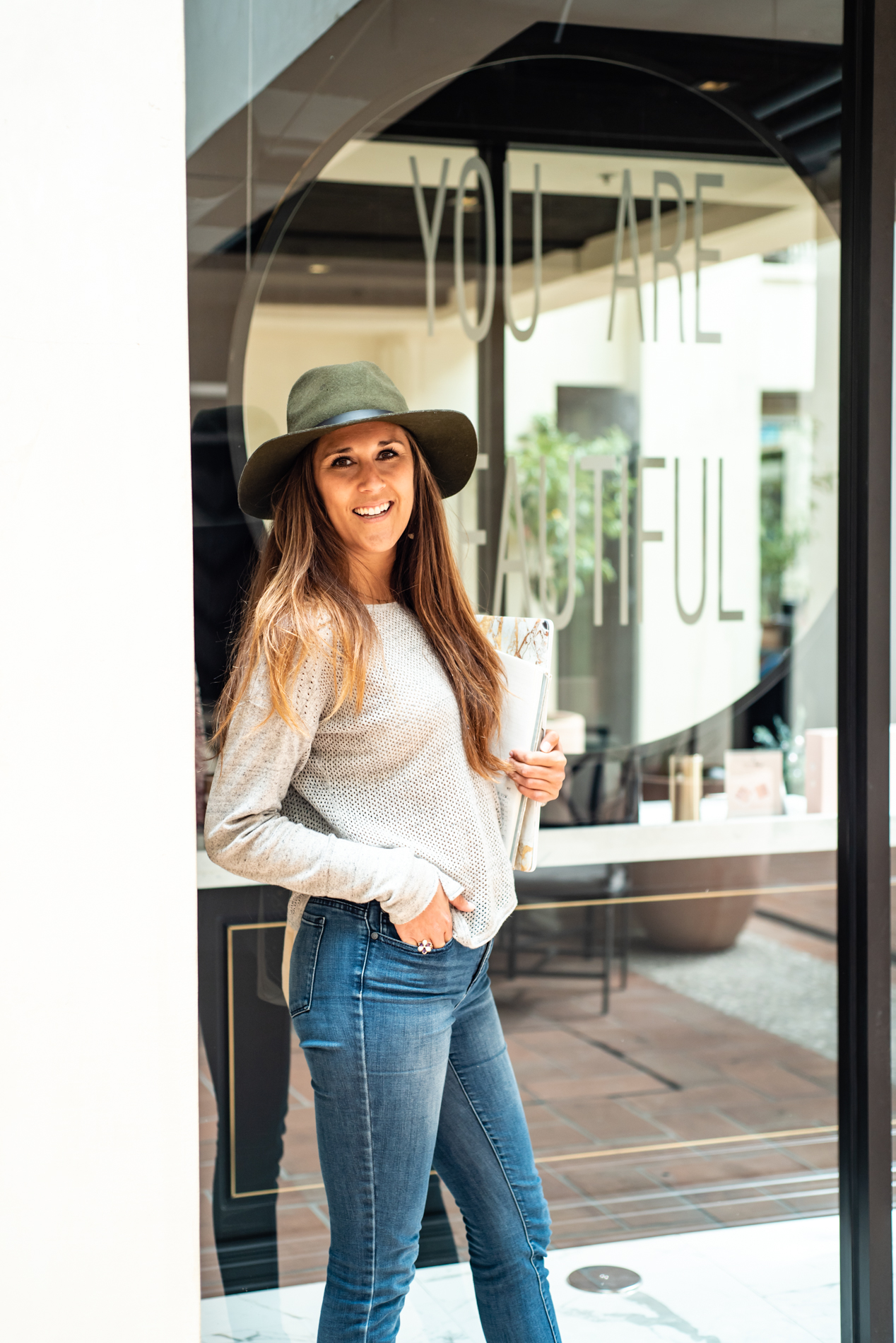 Hi, I'm Caitlin! I'm a Registered Dental Hygienist of 12 years and chronic pain survivor turned Certified Yoga Therapist and Ergonomics Consultant for dental professionals. In 2020, I quit my full-time job as a dental hygienist to pursue my passion and purpose helping dental professionals get out of pain & back into alignment – body, mind, and energy.
I use my personal and professional experiences with chronic pain, injury recovery, and stress and anxiety to help the dental community feel their best IN and OUT of the op through  The Yoga Membership, a 12-week Ergonomics & Yoga self-study program for hygienists, The Aligned Hygienist, private yoga therapy, ergonomics consulting, and wellness coaching.
I love to share my knowledge and expertise through my podcast, The Aligned Hygienist, blog and social media platforms. Follow me on Instagram, Facebook and Linked In.