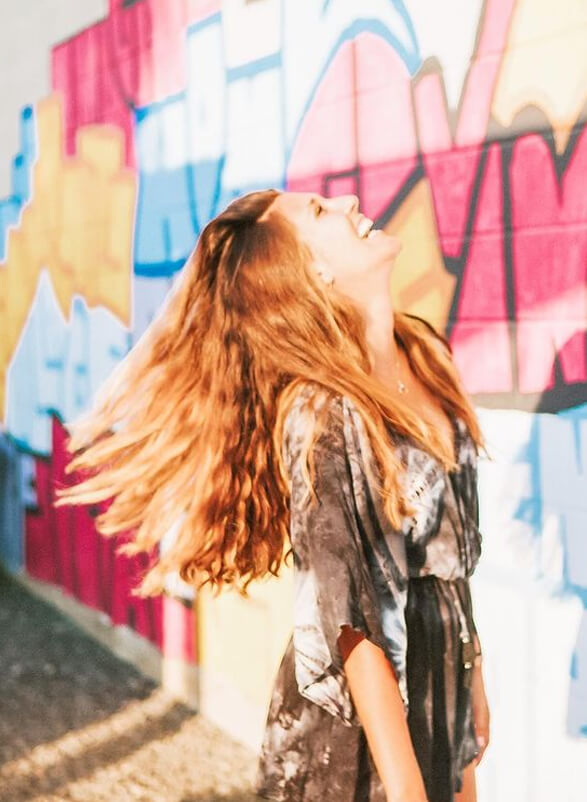 Aligned Online Membership
Aligned Online is an affordable monthly membership program created to help dental professionals like you live a pain free life. Aligned Online is a collection of 150+ on-demand therapeutic yoga classes and meditations designed for dental professionals, with weekly live classes. Aligned Online includes weekly live classes via Zoom, an online community, and more.
Aligned Online Membership was made for you if you're struggling to:
Live, work, and exercise without pain or discomfort.
Learn & understand how to achieve better posture & proper movement.
Find energy, minimize stress and find balance in your mind and body.
Create an at-home yoga or exercise practice that is accessible and feels safe for your body.
Create healthier habits that last!
Stop trying random You-Tube videos and invest in something that works. With unlimited access to pre-recorded classes, weekly live classes, and a community forum, you'll learn how to bring your body back into alignment and move your body in a way that feels good and supports long-term health, as well as finding new ways to kick stress, anxiety, and limiting beliefs goodbye.