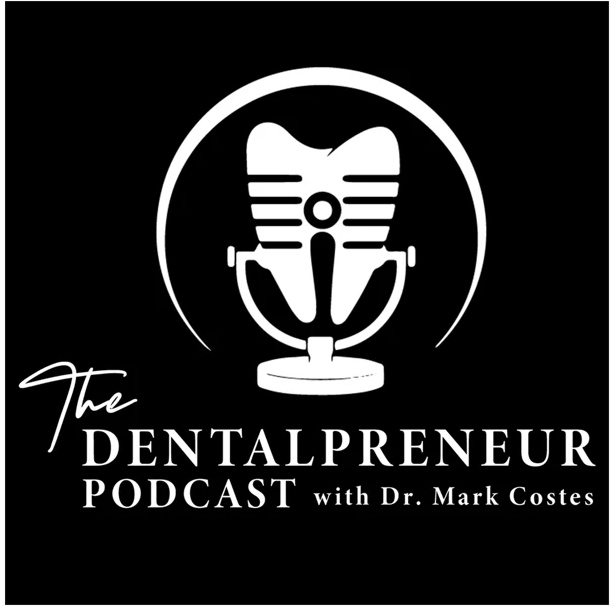 Caitlin Parsons recently spoke to the DSI mastermind, and it was so well received that we asked her to come on the show today. After practicing hygiene for twelve years, Caitlin knew she needed to find a solution for the neck and back pain she was experiencing. After discovering yoga, she became a certified yoga therapist and ergonomic specialist. Now, she helps dentists and hygienists alike to thrive both in and out of the operatory by optimizing their physical health.
Caitlin Parsons is a yoga therapist and founder of Aligned, an online membership community focused on helping its members to live pain free, ditch stress and anxiety and create balance throughout their bodies, minds and lives. On today's episode we dive into our journeys with healing from chronic pain and how you can take steps to change your story!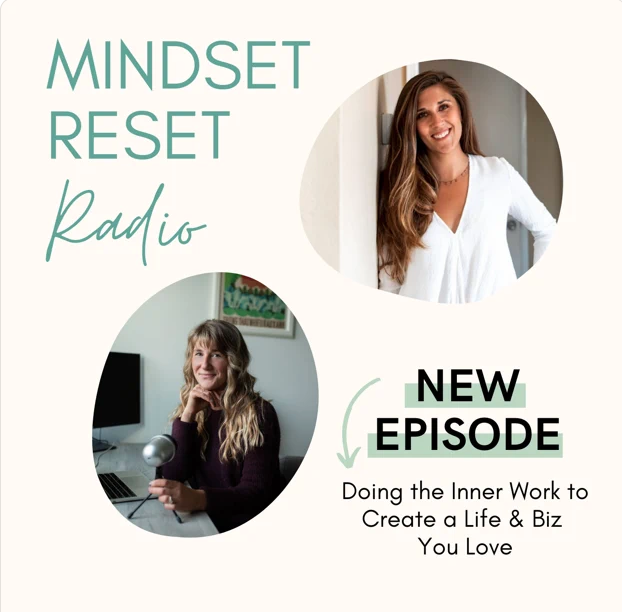 Caitlin's story of uprooting her life and starting over
How to get "outside" of your life to start making a change
The power of "zooming out" on your life
How Caitlin's business has benefited from the inner work
Why you need to do the inner work to be your most authentic self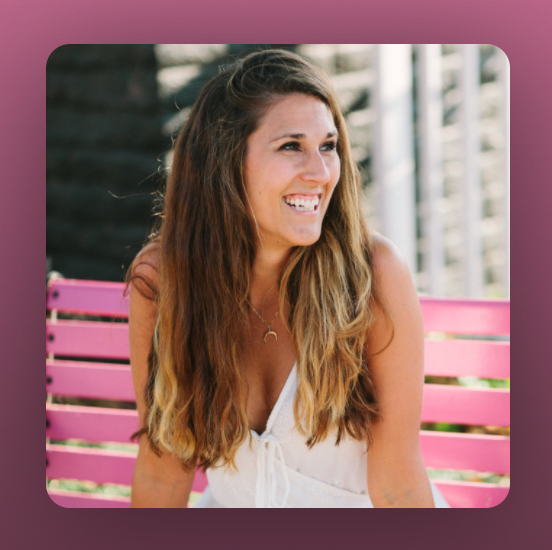 Art & Life with Taylor Gallegos
In this episode we talk about her path of personal growth through yoga, the challenges and transcendence of being a people pleaser, and guiding women's empowerment work.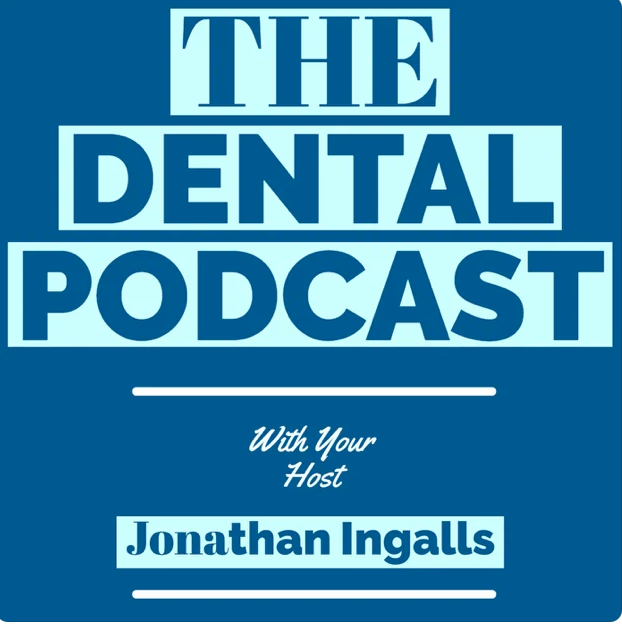 Caitlin Parsons is a Dental Hygienist, Yoga Therapist and Wellness Consultant for Dental Offices. She helps dental professionals reduce pain and stress in the workplace so they can thrive in the op! Come join Caitlin for an informative and interactive webinar to learn more about the following:
Navigating our return to the New Normal: Your Safety + SanityDiscussion on our new roles as hygienists: what do we keep doing and what do we avoid?Learning how to stay calm amidst the change and uncertaintyPractices for staying calm and reducing stress in the workplace: for ourselves and our teamEnjoy a live meditation practiceGet your free guide to start your day off right: 3 quick practices to jump start your Morning Meetings!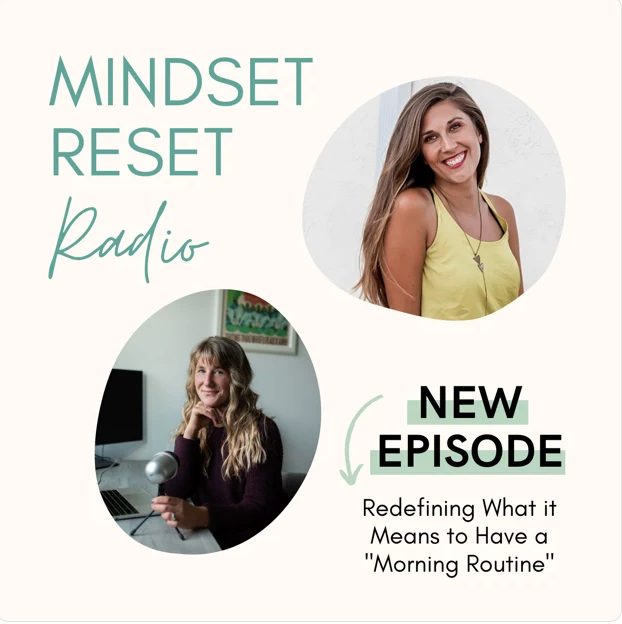 Please forgive us for the audio issues in this episode! The amazing insights are still there!
Tune in for:
Why is a morning routine so important?
How do you create a morning routine that's tailored to the time and needs you have?
Don't think you need one? Think again!
What are some powerful things to do in your morning routine? (Hint: it's not what you think)
Short breathing techniques to reset your energy, clear your mind and get you into a sense of calm before the day.
How can your morning routine help you manifest your goals?
Write it. Speak it. Feel it.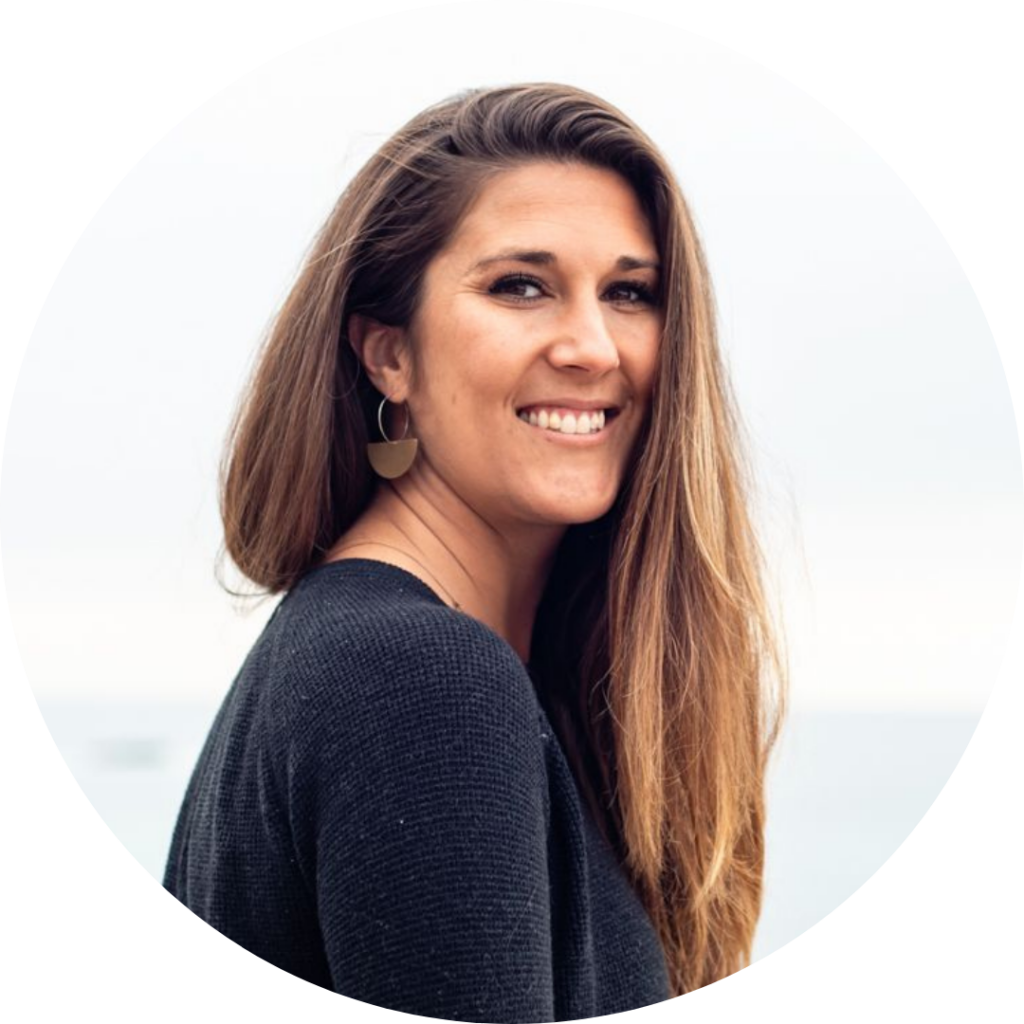 Like many of us overachiever types, Caitlin adopted a hustler mindset at a young age. Always taking care of others and working hard at everything left her very little time to care and connect with herself. She grew up in the belief that the harder we work, the more we have, the more we do, the more we are worth. With this mindset, there is very little room for slowing down and allowing, which are primary alignment practices to feel fully embodied in this life.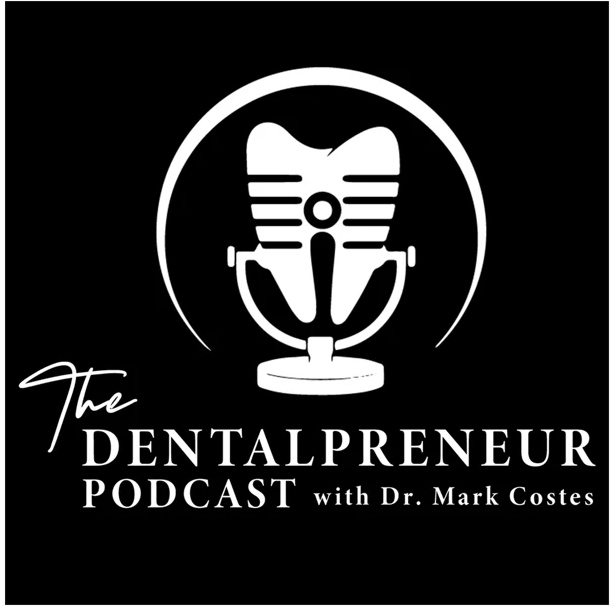 This was a very interesting conversation to have on how to proactively treat posterior pain. Caitlin is a hygienist and certified therapeutic yoga instructor.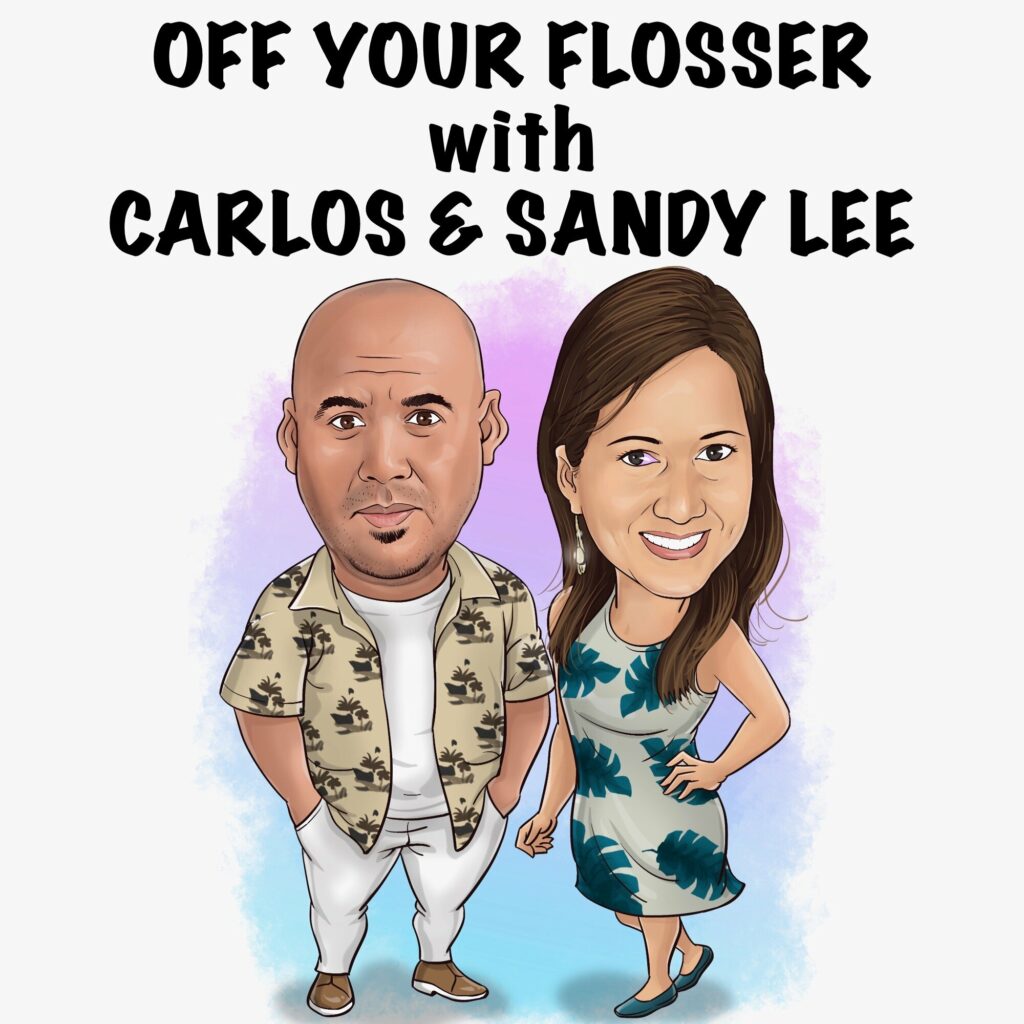 This week on OYF we get into some movie reviews, wrap up Easter, and we Interview Ms Caitlin Parsons a Hygienist and a Yoga Therapist, lets see what she has to say about how we're sitting and what can be done to improve posture and reduce pain.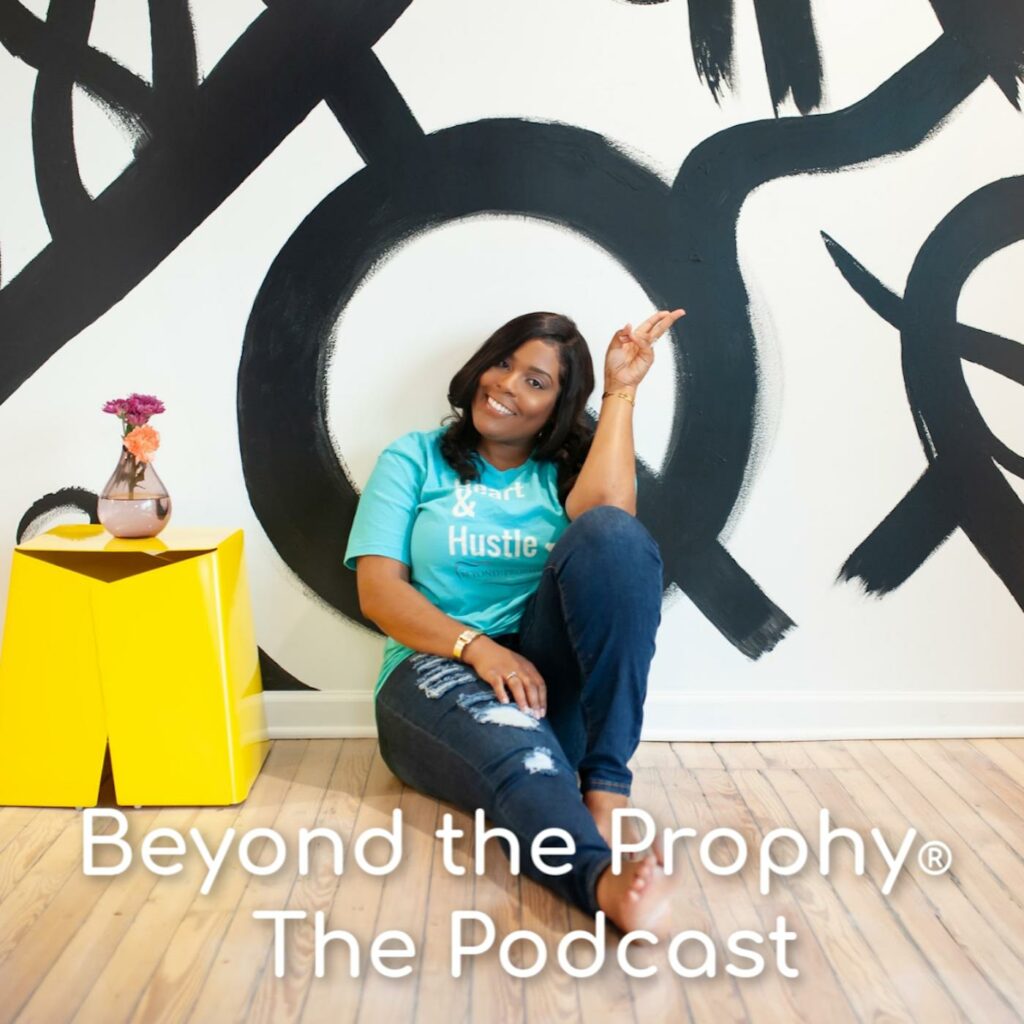 Do you dare to live your life with joy? Many of us are suffering internally and externally from many ailments that often stem from stress or toxic environments. This episode features Caitlin Parsons, RDH, who shares her own challenges and strategies on how we all can find our joy.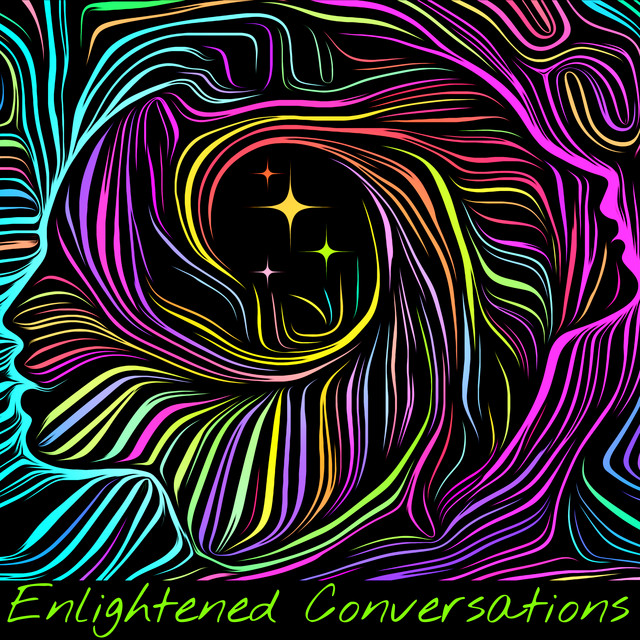 Enlightened Conversations
In this episode I speak with Caitlin Parsons, a life coach and Yoga Therapist out of San Diego. Caitlin has a deep passion for what she shares. After a bad car accident earlier in life, these same practices have helped her recover and now thrive!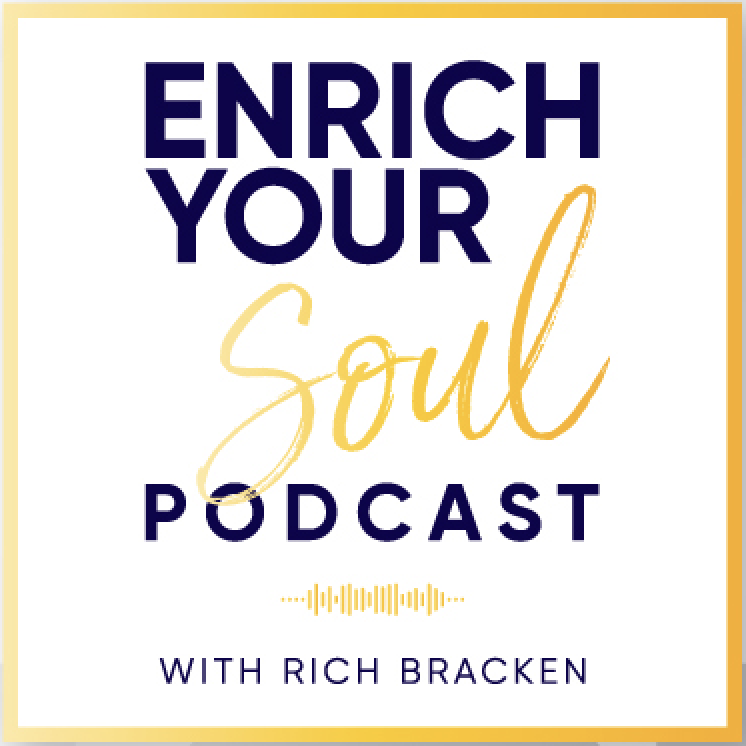 Caitlin Parsons of Healers Within Yoga Therapy in San Diego is one of the most soothing, balanced people I've ever had the pleasure of speaking with. Determined to help people feel their absolute best, Caitlin's practice focuses on helping her clients relieve pain, stress and anxiety through regular yoga and meditation.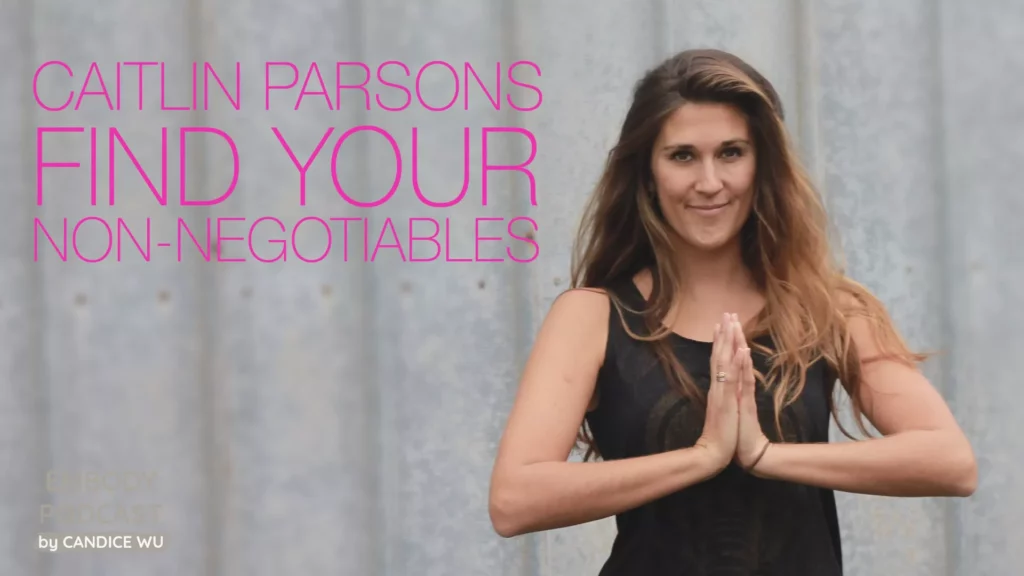 In this podcast, Caitlin shares about 6 ways to stand in your empowerment, finding inner resources, the benefits of yoga nidra and yoga therapy, the loving act of tuning into your body's needs and non-negotiables, and how to manage dental anxiety.