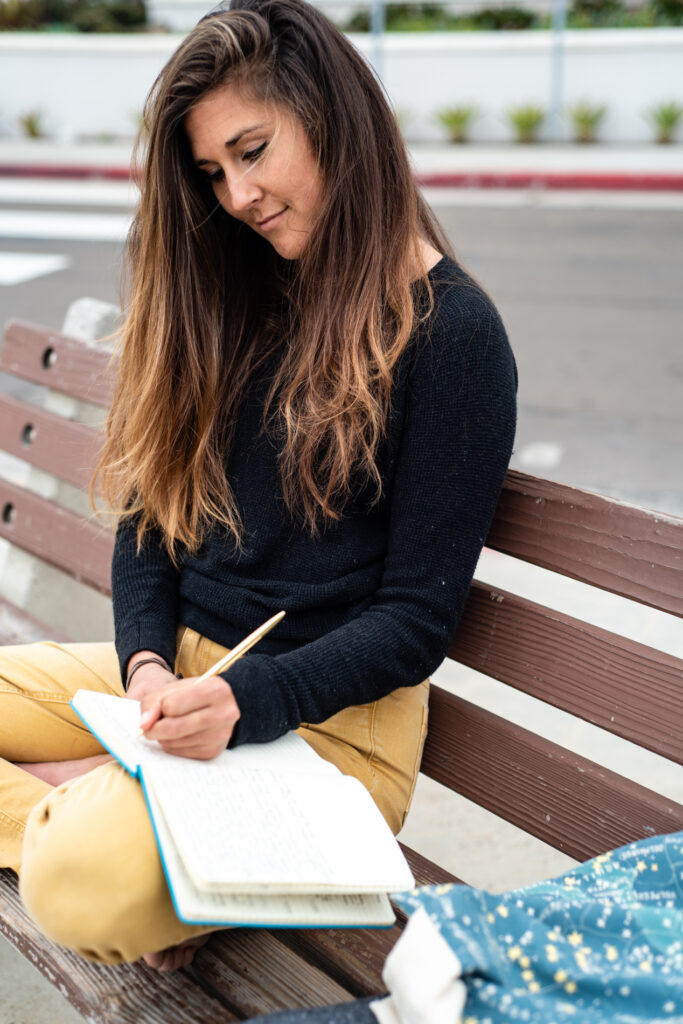 1- IMMEDIATE ACCESS: Once you join The Yoga Membership, you'll get immediate access to a vault of over 200+ pre-recorded classes to dive into at your own pace. Take your pick of classes depending on how much time you have, what's going on in your body and what you want to focus on. 
2- NEW CLASSES EVERY WEEK TO YOUR INBOX: Every week, you'll get an email with direct links to the new classes so you can practice on your own time!
3- NEW SERIES EVERY QUARTER: Get access to a 8-week Yoga series every quarter. Our next series starts on 1/4/2023. Keep learning, growing + feeling better within our community!
4- MONTHLY LIVE CLASSES: You'll get access to live classes every month. There are live classes scheduled throughout the month via Zoom. All live classes will be uploaded to the vault within 24 hours!
5- INTAKE FORM + WELCOME CONCIERGE: Once you sign up, you'll get all the details sent to you via email including an intake form to help us better support you best. You'll receive classes to help you exactly where you're at–so your time and energy can be focused on your health!
6- PRODUCT DISCOUNTS:
Get discounts on my favorite products and support to help you get aligned!