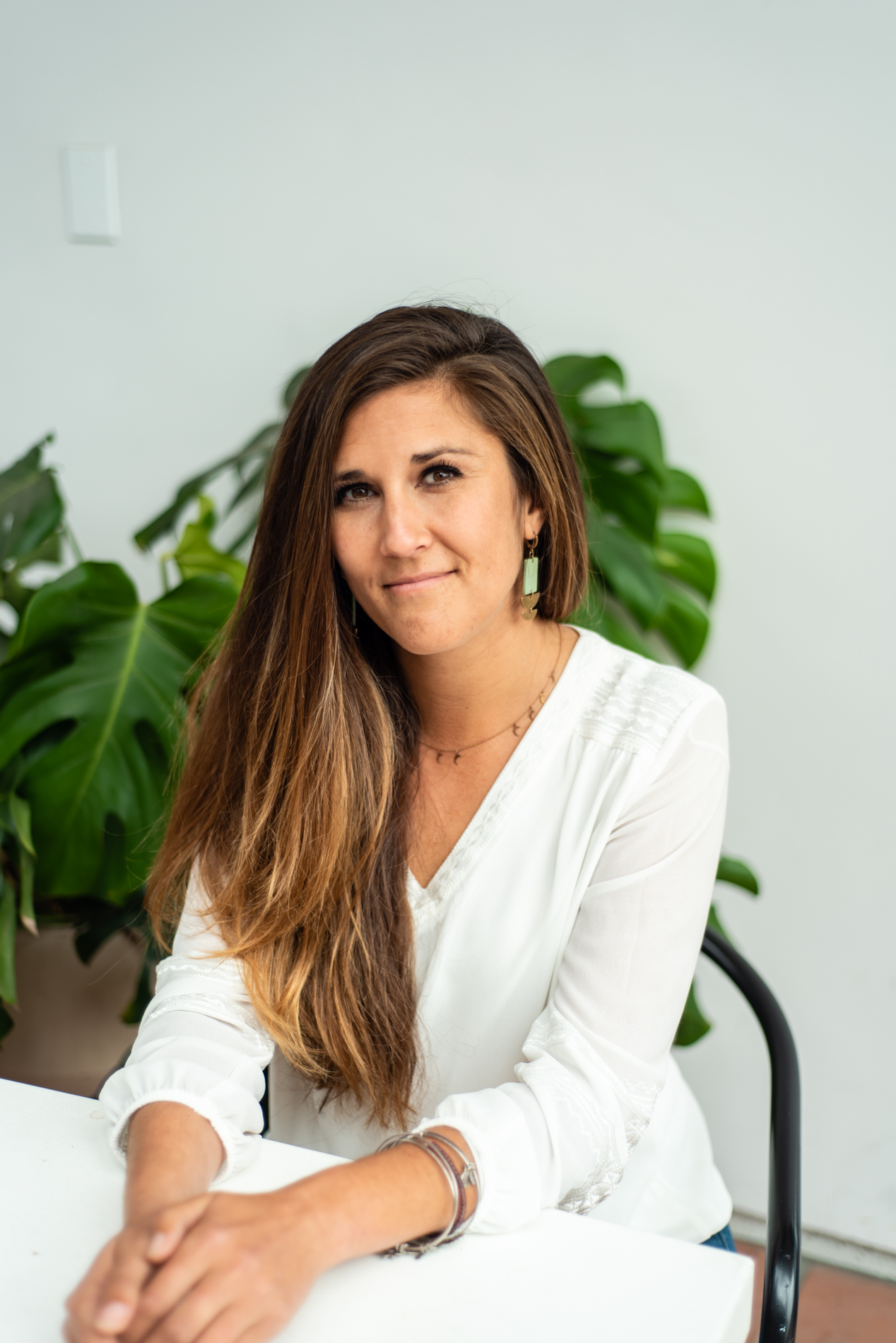 In order for everyone on your team to do well and help your office grow, everyone on your team has to feel good–body, mind, and energy.
Dentistry isn't easy. In fact, studies show that up to 96% of dental professionals experience MSDs, also known as musculoskeletal disorders.
It's more than just showing up to work every day. It takes an inner awareness, and a toolkit of resources to truly feel good and thrive – in and out of the office.
There are many people who can tell you how to sit ergonomically in a lecture or teach you some stretches you can do chairside…
But there are few who can teach your entire team how to set themselves up ergonomically, what they need to work on, and how they can best take care of themselves–in and out of the op.
That's what we do.
We're so much more than an ergonomics or yoga program.
We're the change your office's needs but didn't know you were looking for.
This is the missing piece to help your entire team feel good.
It's time to fill the gap and watch your team thrive together!